Contact Us
Questions about joining our group should be asked here.
Central Florida Genealogical Society, Inc.
P.O. Box 533958
Orlando, FL 32853-3958
Email: [email protected]
Although the Central Florida Genealogical Society holds some meetings at the Church of Jesus Christ of Latter-Day Saints, we are not affiliated with the LDS Church or its mission.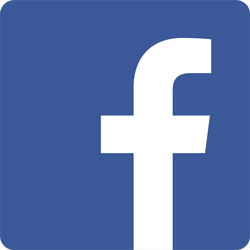 Please join our Facebook Group to ask genealogy-related questions
You are free to join this group but you must be approved by the moderator before you are able to post questions there. CFGS membership is not required.