Contact Us
Central Florida Genealogical Society, Inc.
P.O. Box 533958
Orlando, FL 32853-3958
Business Email: CFGS@CFGS.ORG
Problems with the website: Webmaster@cfgs.org
Although the Central Florida Genealogical Society holds some meetings at the Church of Jesus Christ of Latter Day Saints, we are not affiliated with the LDS Church or its mission.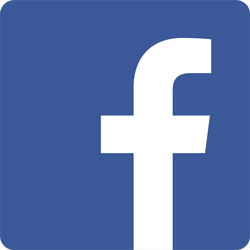 Please join our Facebook Group to ask genealogy related questions
You are free to join this group but you must be approved by the moderator before you are able to post questions there. CFGS membership is not required.